THE SIBERIAN HUSKY CLUB

OF 

GREATER CLEVELAND

This page was last updated: April 22, 2013
If you have any suggestions or concerns with the site,  please contact the webmaster at

Upcoming Events:
The SHCGC would like to thank all our exhibitors for another successful Specialty! Please click the link below for a list of all the winners. Congratulations to Everyone !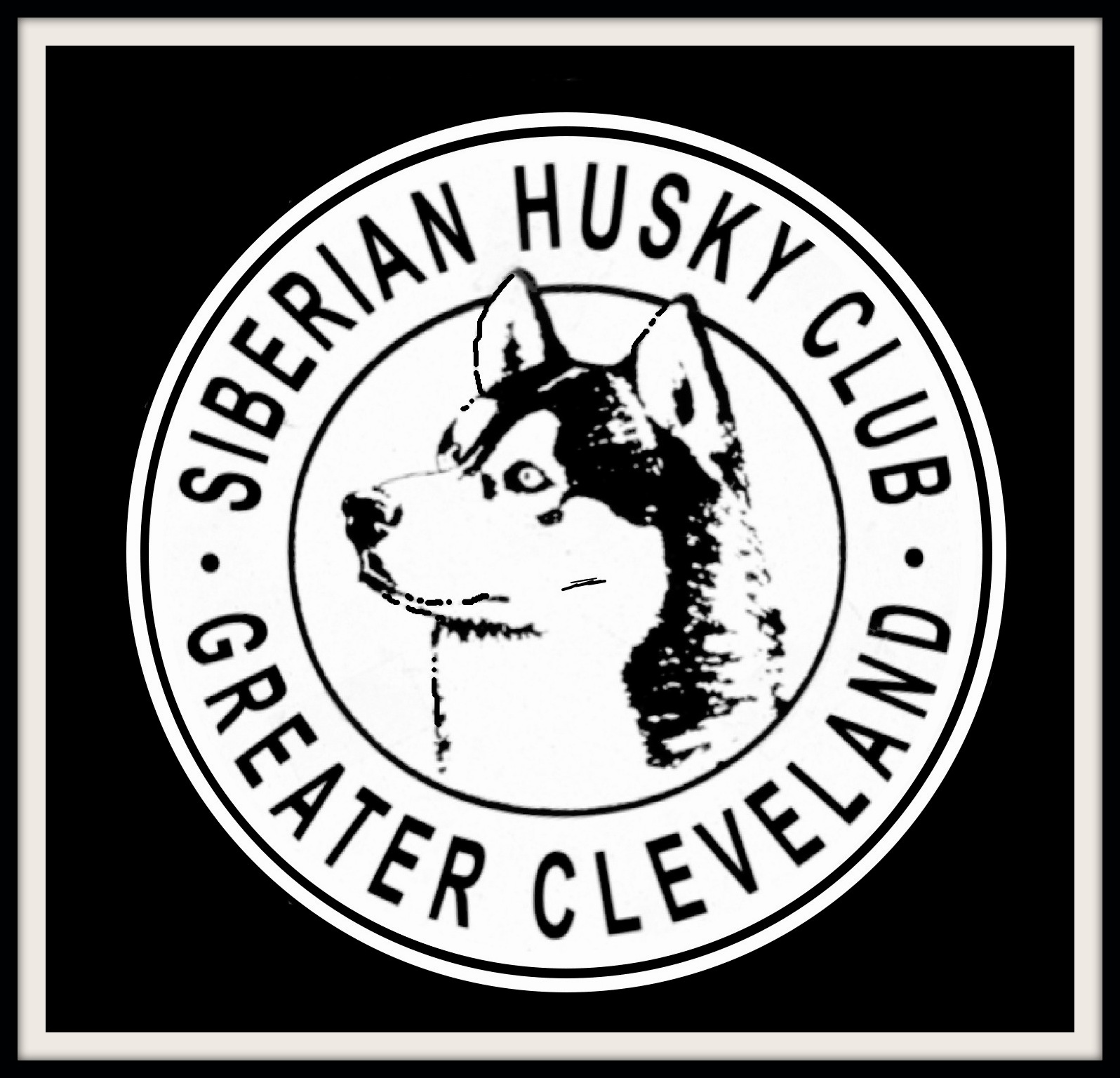 June 8 & 9, 2013
Lake Metroparks Farmpark
8800 Euclid Chardon Road
Kirtland, Ohio 44094
Popular demonstrations include:
Horse & hound relay
Sheepherding
Parade of breeds
Obedience & agility
Rescue groups
Service dogs
Sled dogs
Pony rides
Hands on activities
Kids and K-9's
Toy Dog Parade
Performances
Buckeye Dock Dogs
Canine Freestyle Federation
Police K-9 unit
Great Dane Club of Cleveland
Ohio Search and Rescue
Come out and join us!
Due to the nature of this event and facility, please do not bring your pets.
June 1, 2013
9am - 3pm
Paws 4 A Cause
Adopt-a-Thon
Dog Walk
Family Fun Day
Free Admission
Free Parking
Polo Fields in Chagrin, Ohio
This is an Adopt A Husky Ohio event.